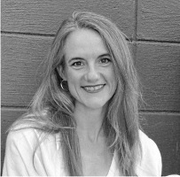 Dianné Aldrich is an Integrated Wellness Expert with more than 25 years of experience. She has a dynamic background in the healing arts and enjoys sharing her passion and expertise with a wide audience, she is playing voice in the Rugrats: A Live Adventure
She taught dance in New York City for more than 14 years and now owns and runs her own business, 4Pillars4Health EcoSpace, LLC, an integrated wellness, dance, yoga, qigong and pilates studio in Monona.
Those who work with her can anticipate a genuine connection from the heart, a precision approach to assessing and correcting inefficient structural and neuromuscular habits, and improved overall well-being. She is masterful at creating sacred space for peace, healing and spiritual growth.